Ever have the best of intentions and then just have everything fall apart?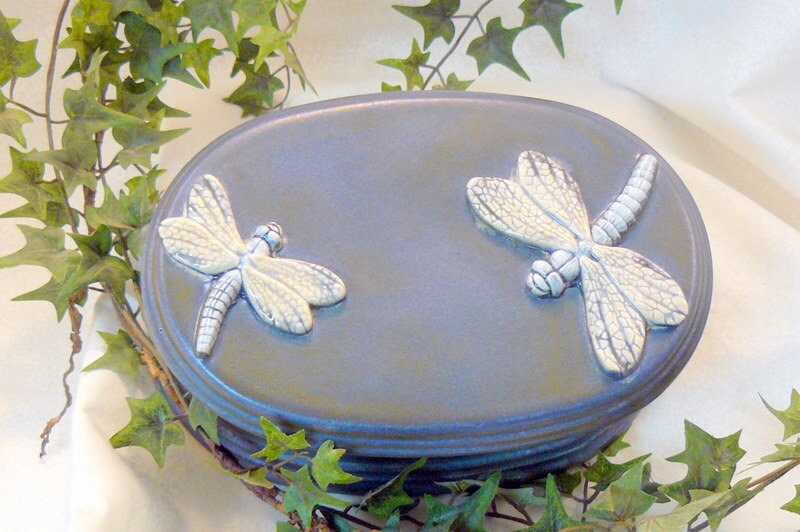 Oval Dragonfly Jewelry Box
GrapeVine Ceramics & Gifts
That's what happened this summer to my family and therefore
the shop
. My mother-in-law had a medical emergency that kinda threw a wrench into all our plans. We now have her settled into an assisted living center and everything is slowly getting back to normal.
What I've learned through this summer is not everything is what you expect it to be. We were in fear of basically a death sentence diagnosis and were presented with a much more manageable situation. I've personally discovered that you don't know if you are strong enough until you have to be. I've become a caregiver, money manager, and expert at researching "the rules," and have learned to say no when necessary.
We are in the process of getting back to the swing of things at GrapeVine Ceramics & Gifts; along with the launching of a
vintage sho
p featuring some of my own finds and my mother-in-laws treasures.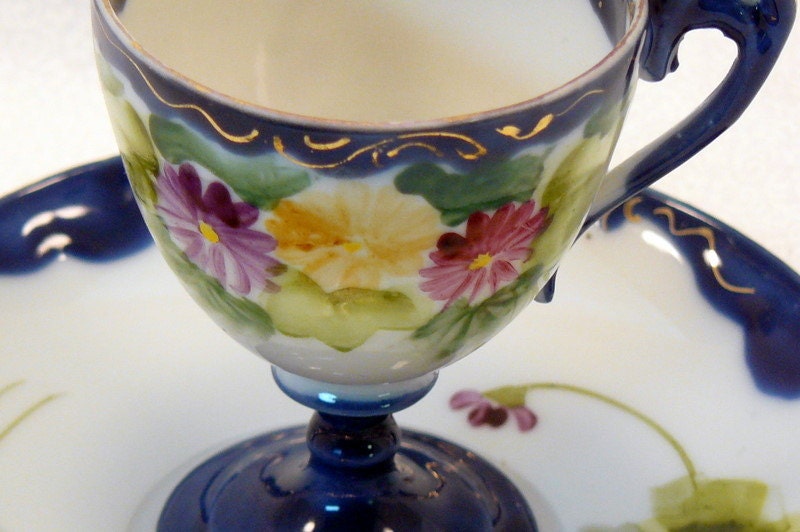 Footed Tea Cup and Saucer
Granny's Treasure Nook on Etsy
If you have a chance, stop by and take a look.