If you read my last post, you know that 2010 ended a little flat for
GrapeVine Ceramics & Gifts
on Etsy. It was time to create a new plan and follow through.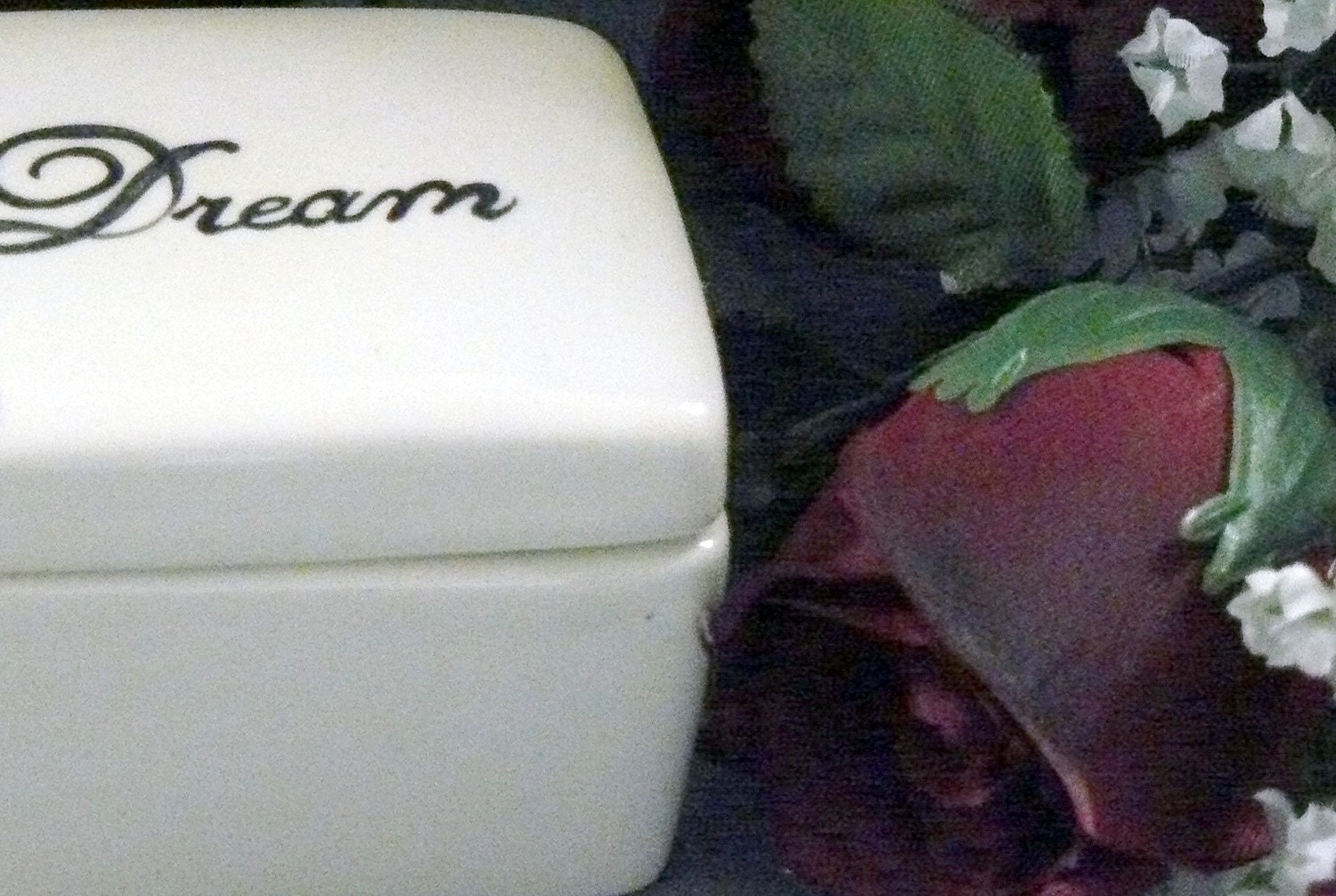 Inspirational Keepsake Box
available at GrapeVineCeramicsGft
That's when I joined another Etsy Team - the
Promotional Frenzy Team
, this team is all about promotion. You get what you give with this team. Participation is key! I was introduced to the team by Mandy from
Inspired Designs aka Heartstrings by Janice
, through of all things a team BNR (Buy and Replace). I was listed in this BNR for less than 30 minutes and sold an item that I didn't even have a formal listing of in my shop. I decided that I needed to check this out.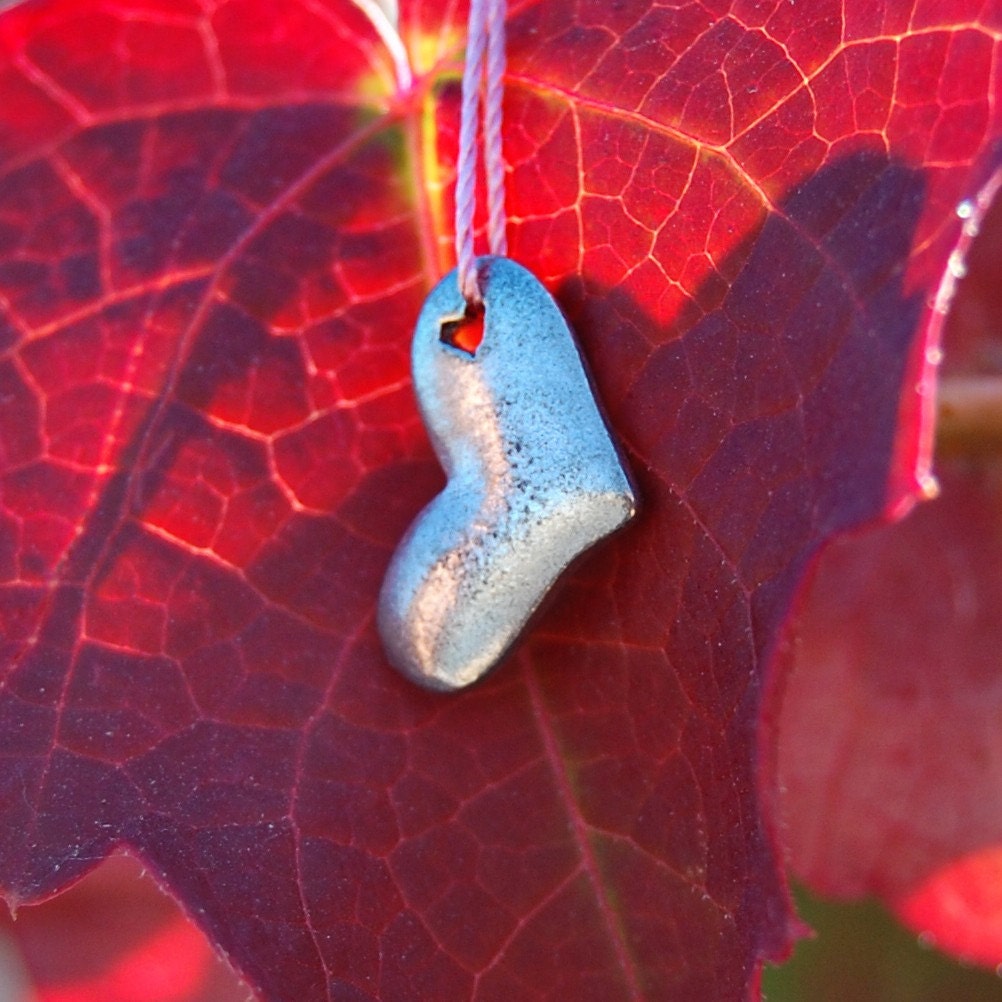 Heart Charm Necklace
by HeartstringsByJanice
While Mandy is no longer with the team, I decided to stay and have tried to be an active participant. I've had the opportunity to promote myself as well as cross-promote others. Since joining the team, I've been pushed to create a blog, list an item a week, promote myself and treasuries. There have been workshops on improving photography and shop critques. I've met great people, who as in the
Etsy D Listers Team
are just trying to find their way and succeed.
I dug in really hard and added the Promotional Frenzy Team strategies to what my existing plan. By the end of May, I had met my goals for the year. I had sold 25 items and have been able to maintain at least 50 items in the shop.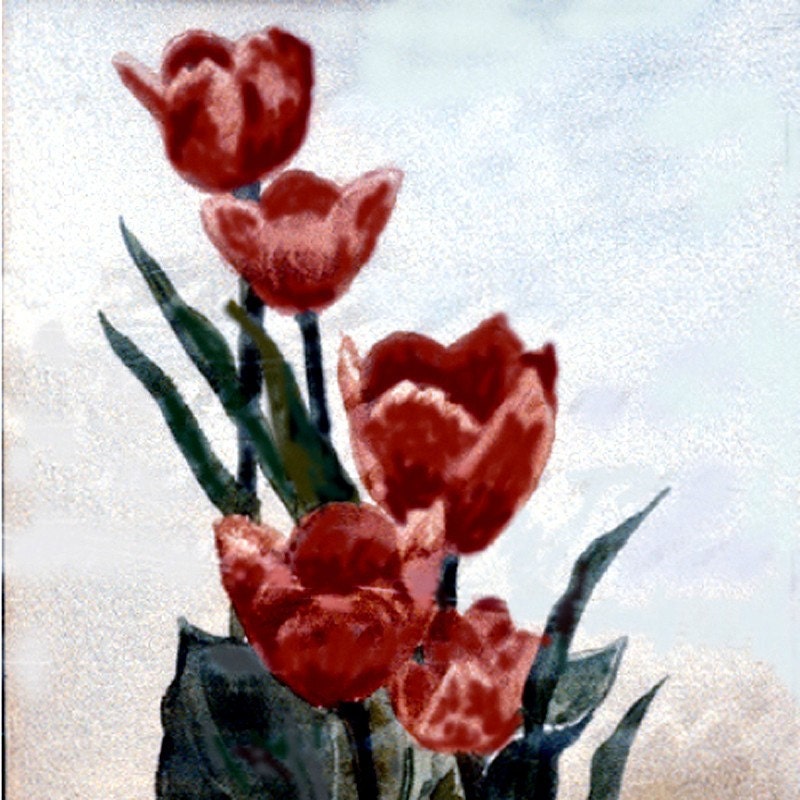 Tulips - Blank Floral Fine Art Card
by Painted Memories by Ros
She purchased the first item I ever sold in a BNR
What I really like about the Promotional Frenzy Team is they are always evolving. Promotion is the name of the game and when the field changes so do they.