We had to take a step back for most of July through September this year due to family emergencies. My mother-in-law went from being self sufficient and still working at the age of 76 to being in need of assistance. Through trial and error we found out that she suffered a mini-stroke and that she'd been having them for years. Just when we thought we had it figured out, she had another set back and had to be placed in a nursing home. We're now dealing with mid-level dementia. So
the Etsy shop
, our consignment shops, and even our brick and mortar store had to take a back seat.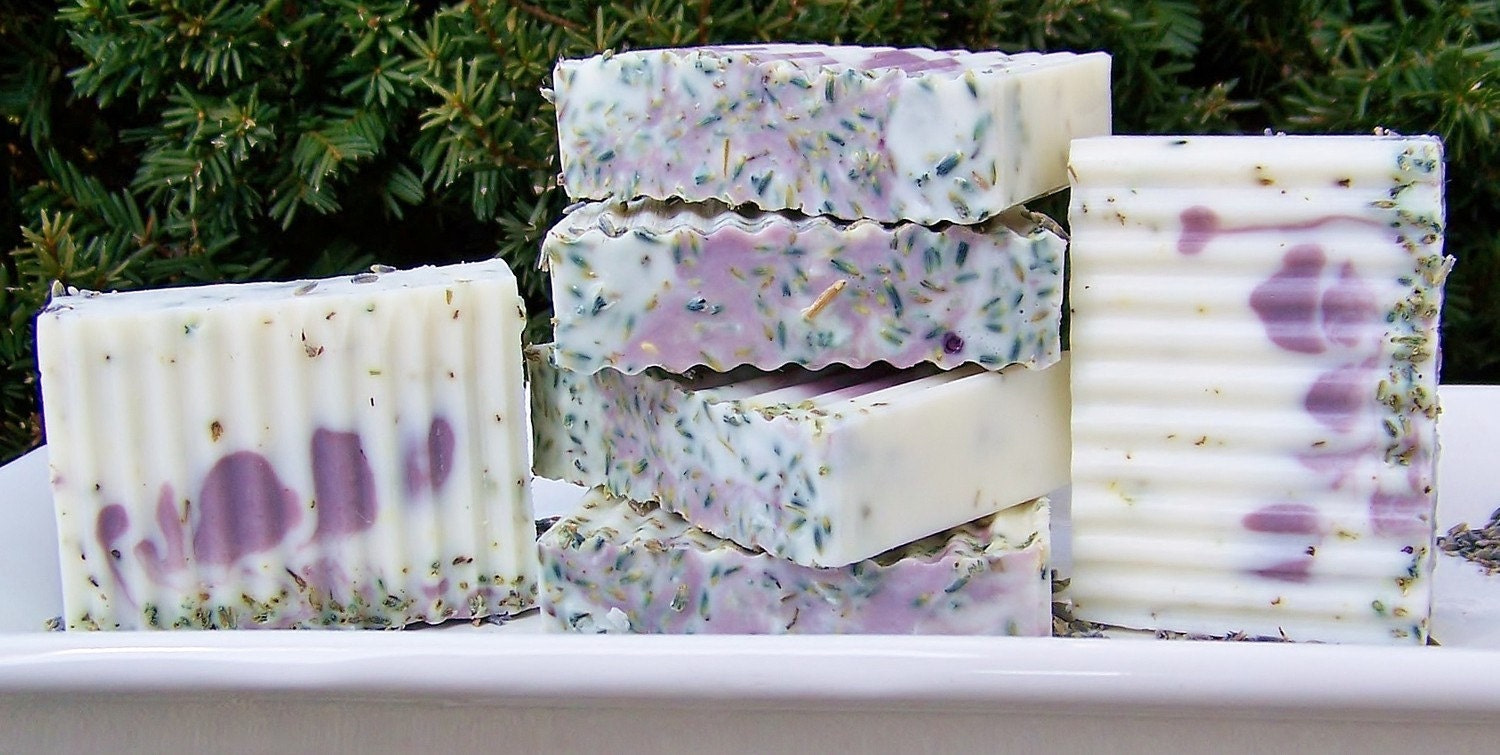 Natural Lavender Exfoliating Soap
by Crimson Hill Soaps and Scents
crimsonhill.etsy.com
We've been struggling just to get things done. So much so that we have cancelled out of all but one craft show this year; and that one is the one that we help set up, promote and run. I don't know about my husband but I'm really missing the circuit. We always make new friends and catch up with old ones. Not to mention that it was time we got to spend together.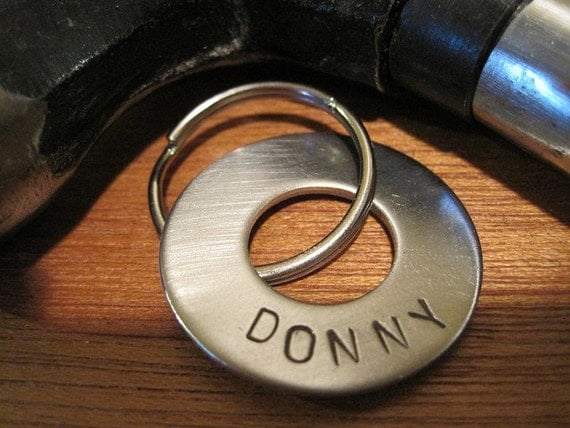 Washer Key Chain or Pet Id Tag
by Curiously Sappy
CuriouslySappy.etsy.com
The game plan has had to change for the last three months of this year. We are concentrating on restocking our inventory, developing new items, revamping old, organizing the gift fair, and getting back into the swing of running the online shop. I'm reconnecting with the teams that I had to put on hold. In the previous two posts I've introduced you to the
Etsy D Listers Team
and the
Promotional Frenzy Team
. The next team that has helped keep us running is the
Kansas Etsy Team
.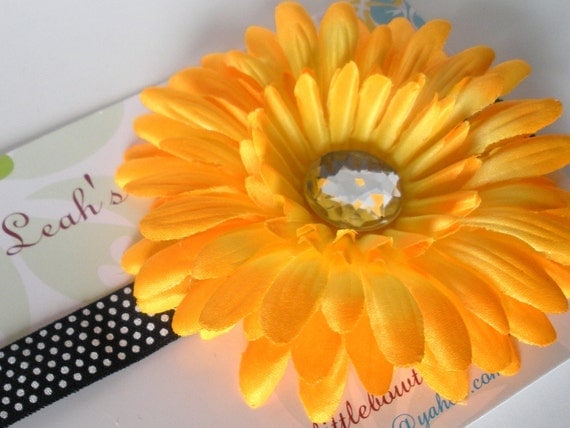 Flower Elastic Headband
by Leah's Little Bowtique
LeahsLittleBowtique.etsy.com
The
Kansas Etsy Team
is a group of artists, crafters and vintage collectors that live in Kansas. Members of this team help promote and just give good advice that is relevant to the area and it's markets. In prior years members were able to meet the other members in person at the area craft shows. This year members have had the opportunity to meet up at several meet and greets, a trunk show and a craft show. The trunk show and craft show featured artists from Kansas Etsy Team and other local Etsy Teams from the area. To drive creativity we also have a bi-monthly challenge to create an item that fits a theme that is chosen by the winner of the previous challenge.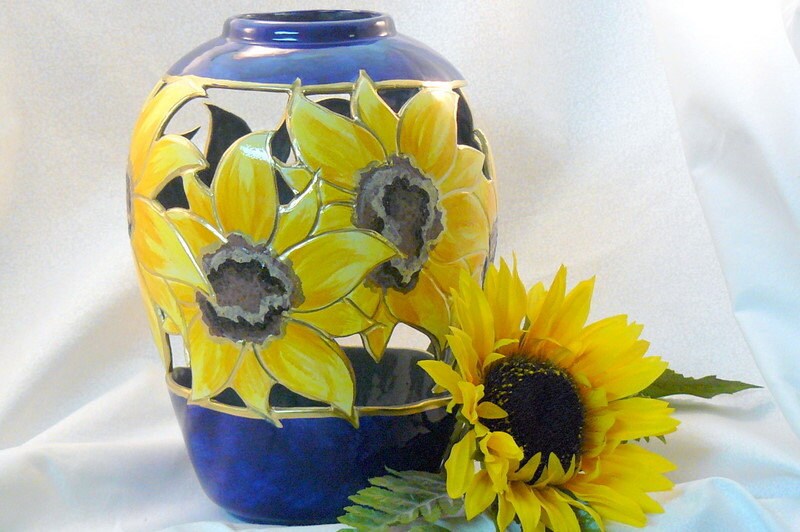 Ceramic Large Sunflower Vase
by GrapeVine Ceramics & Gifts
GrapeVineCeramicsGft.etsy.com
Etsy is such a large market place that I'm glad it has encouraged the development of teams along the way. Each of the teams that I have featured in this and the previous two posts provide us with something different that we need to keep going. The Etsy D Listers gave me the support I needed when I was clutching at straws and ready to throw in the towel. It continues to give me a sense of community and a way to help others that are in the same position that I was in. The Promotional Frenzy Team gave the knowledge and support I needed to find different ways to get my products out there. I can't wait to get everything settled so I can help mentor new members. And finally, the Kansas Etsy team gives me a sense of home, local and regional connections. I can't wait to see what we can put together for next year, because I want to participate a whole lot more.